Quality and continuity,
that is the core for us.
We operate as wholesalers and primarily serve the Dutch, Belgian and German compound feed industry. Our products meet the most stringent quality standards and can be supplied all year round, either directly from factories or from the perfectly conditioned transhipment warehouses in the Netherlands and abroad. The following is a list of the products that we bring to market.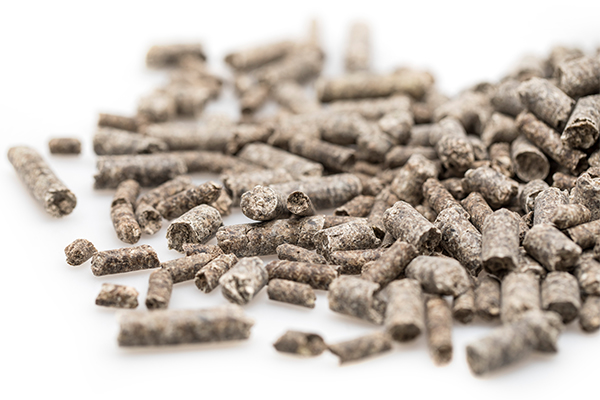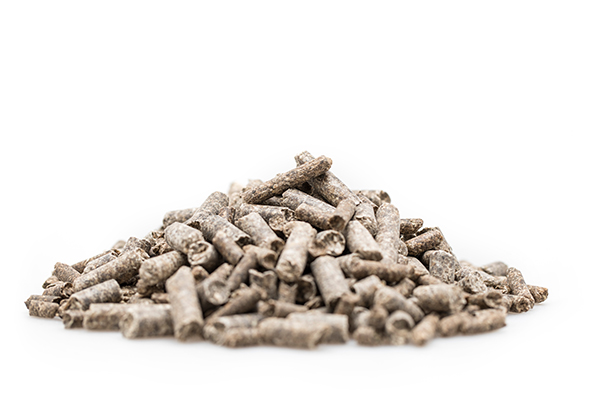 Beet pulp
Beet pulp is a by-product created during the manufacture of sugar from sugar beets. Beet pulp is available all year round and is a reliable source of energy as a raw material for compound feed or fed directly. Our beet pulp is sourced in Germany, Austria, the Netherlands, France and the Czech Republic, etc. and is GMP+ FSA certified.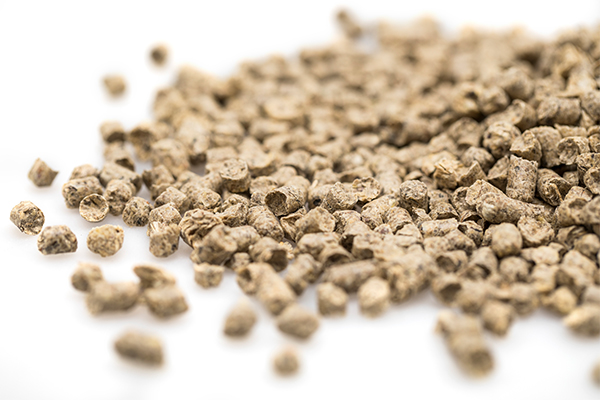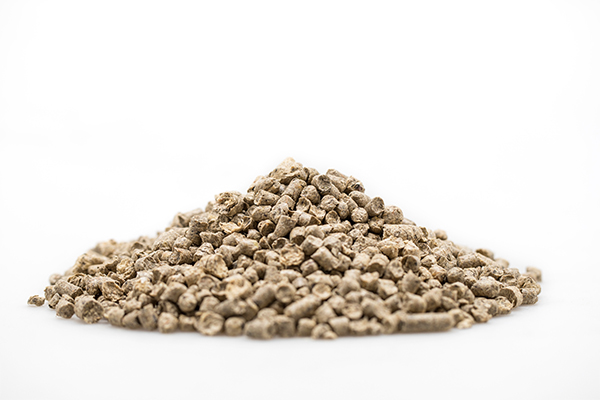 Soya bean hulls
Soya bean hulls are a by-product of the production of oil and protein from the soya bean. The soya bean hull, the skin of the soya bean, is low in protein and fats, but high in fibre. The fibre is easily digestible and has good absorbent properties. Soya bean hulls are used as a raw material for cattle feed and are available in both pellet and non-pellet form.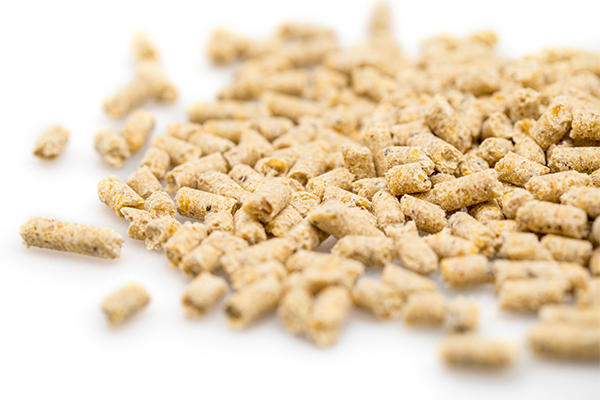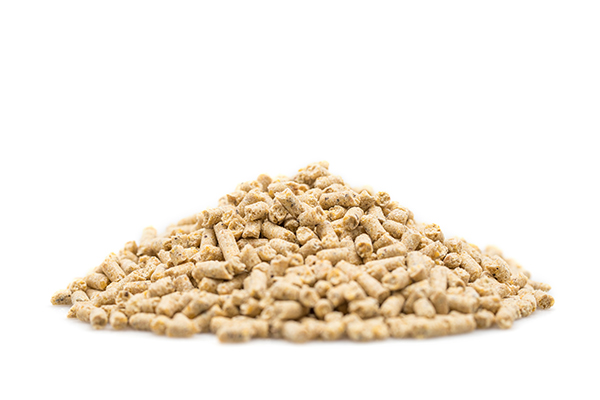 Maize pellets
Maize pellets are a by-product of the production of maize flakes using a dry process, consisting of maize bran, germ and parts of the farinaceous cobs. It is sometimes compared to cornmeal, but there are a number of important differences between the composition of the two products. Maize pellets have a lower starch content and contain more crude fibre, protein and fats. Maize pellets are available all year round and in addition to being an excellent raw material for compound feed, they are also suitable as a direct feed.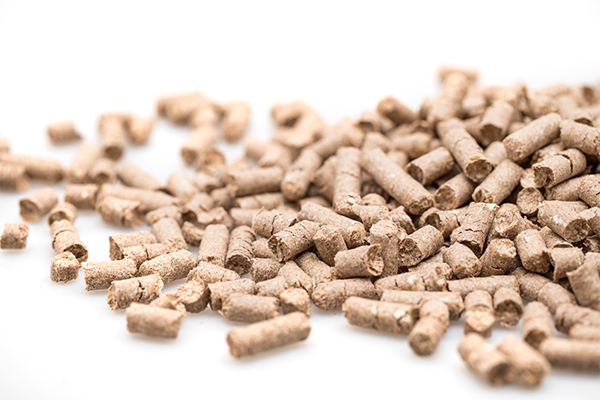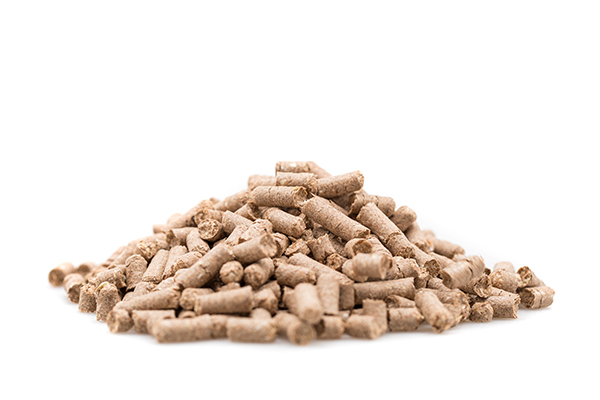 Wheat bran
Wheat bran is a by-product of grinding wheat into flour. The fibrous husk, the seed cover of a grain of wheat, is removed by sieving/screening after grinding and added to part of the starch to form wheat bran. This an important and relatively new product for us and is extremely suitable for use in pig and cattle feed. For this product we collaborate with suppliers from the Netherlands and Germany.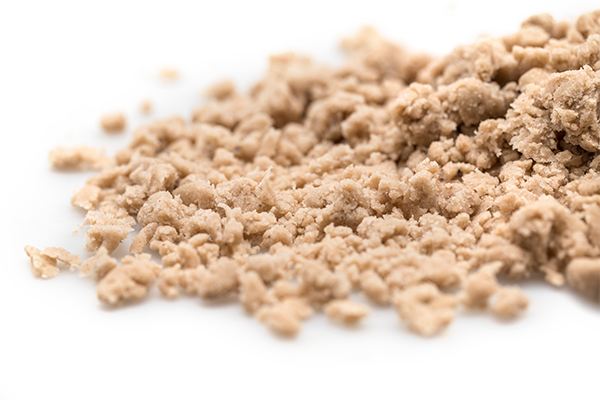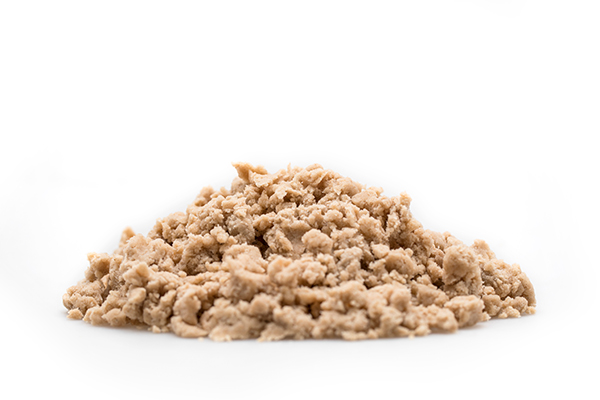 Potato pulp
For potato pulp, we act as Avebe's logistical partner. We carry out the planning for all Avebe's factories, organise transport to the livestock farmers and are jointly responsible for managing their agents and dealers. Potato pulp's high energy and starch content makes it ideal as a substitute concentrated feed for cattle.
Potato pulp has a high nutritional value, raises the protein content of milk and is available all year round.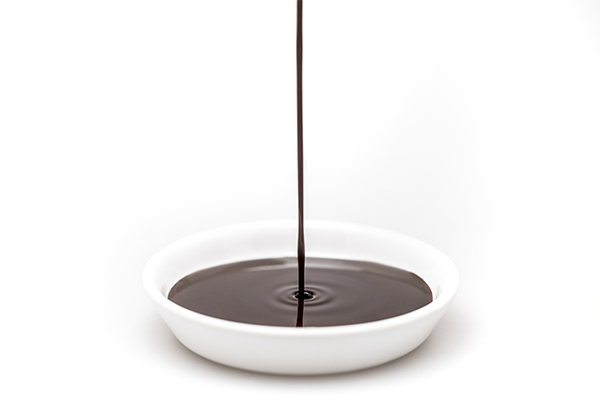 Protamylasse
Protamylasse is one of the by-products occurring during the production of potato starch. It is concentrated potato processing water from which part of the protein has been removed. Protamylasse is mostly used to aid production of pellets in feed for ruminants, it is available all year round and, kept under the correct conditions, keeps well and is easy to process.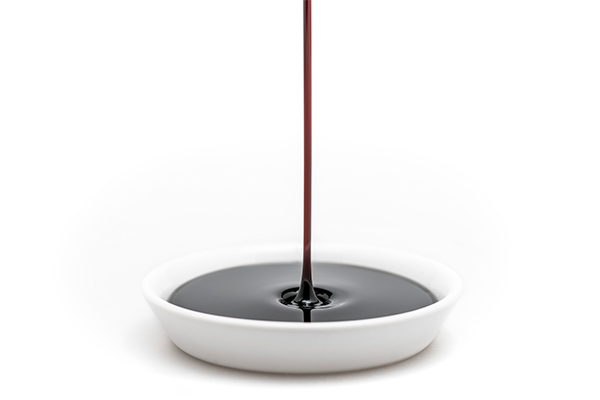 Molasses
Molasses is a viscous by-product of the production of sugar from sugar beets, after the pulp has been removed and the sugar has been refined. It contains approx. 50% sugars, providing 'fast' energy.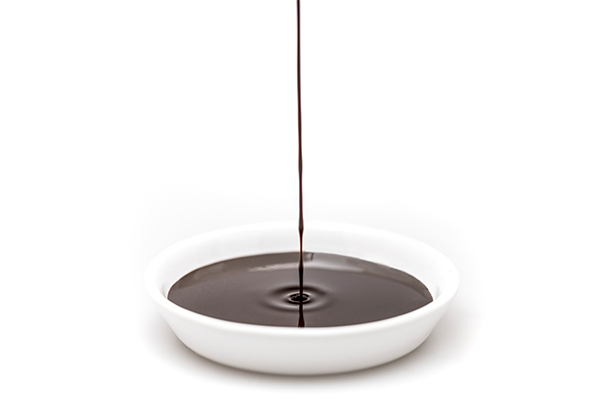 Vinasse
Vinasse is the co-product remaining after production of alcohol, for instance during fermentation, particularly of molasses. Compared to molasses, vinasse contains more rumen degradable protein (RDP) and has a relatively high potassium content.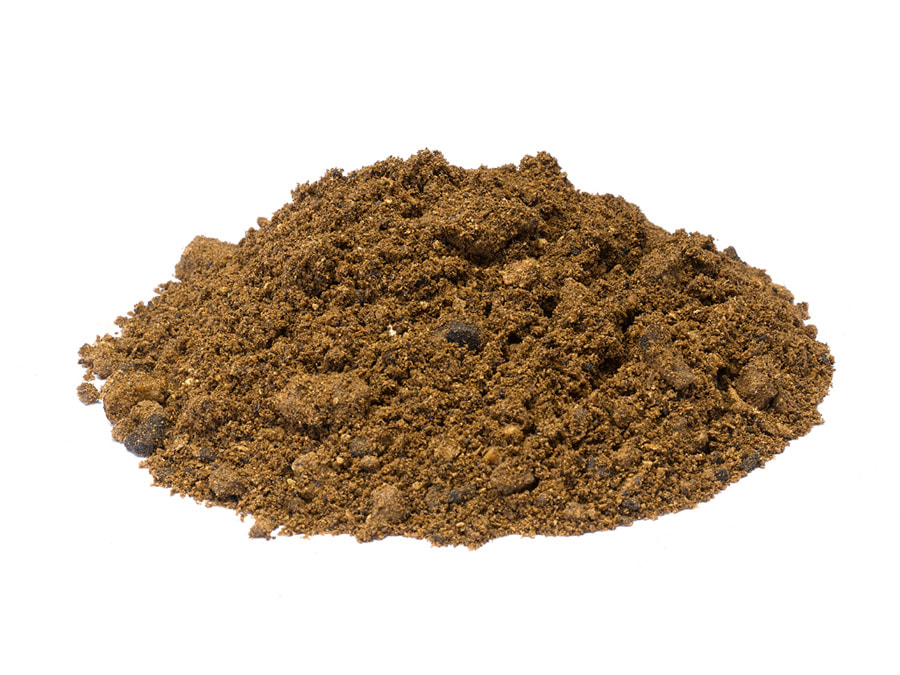 Palm kernel expeller
Palm kernel expeller is a product that remains after mechanically pressing palm kernels into palm kernel oil.
The product is rich in fat, fiber and protein and is available all year round. Palm kernel flakes are mainly used in cattle and sow feed. Our palm kernel expellers come from Malaysia and Indonesia.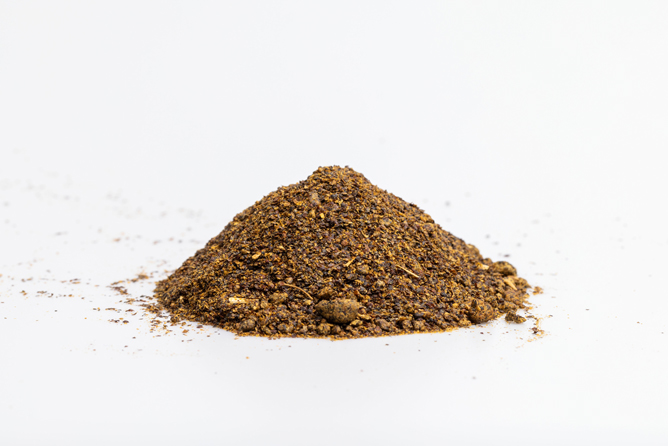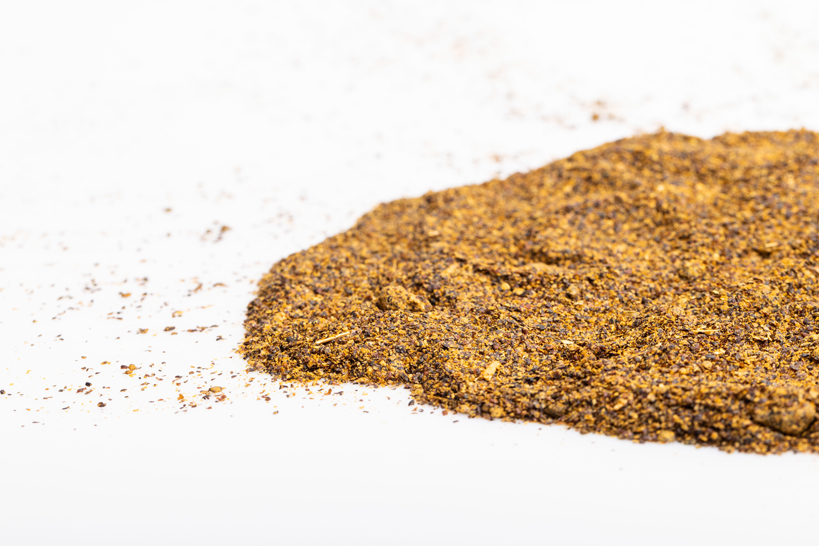 Rapeseed meal
During the production of rapeseed oil, rapeseed meal or rapeseed expellers remain after removal of the oil. With rapeseedmeal, the oil was extracted using hexane, while with rapeseed expeller the oil was mechanically pressed out of the rapeseed.
Rapeseed meal is the raw material that remains after the extraction of oil from rapeseed. Rapeseed meal is a protein-rich product, but also contains a relatively high proportion of crude fibre.
It mainly supplies rapidly fermentable protein at the rumen level and is mainly processed in cattle feed as a replacement for soy.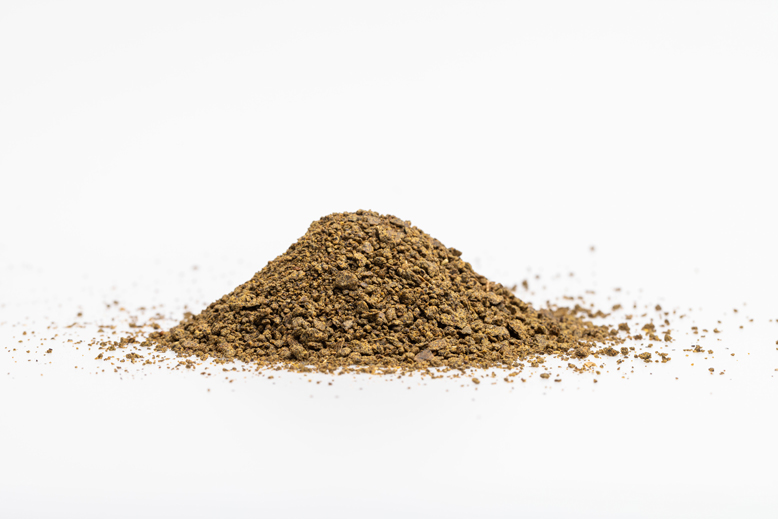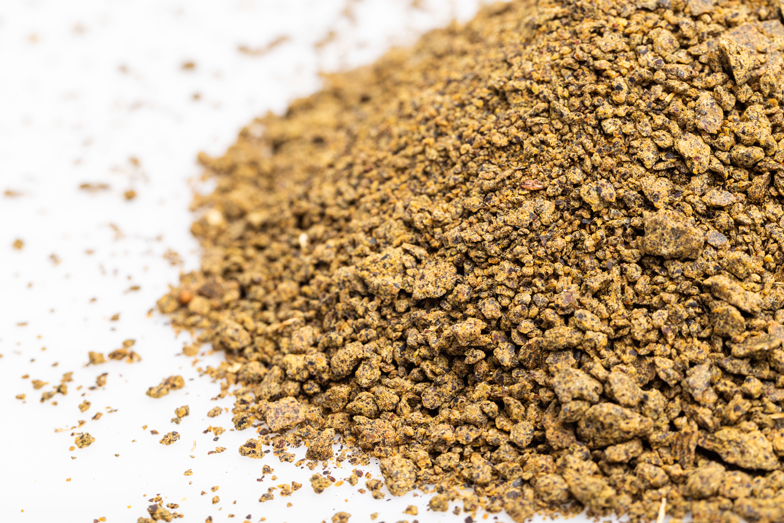 Rapeseed expeller
Rapeseed expeller oil is extracted by mechanically pressing the rapeseed. Mechanically pressing rapeseed is less effective in getting the oil out of the rapeseed. As a result, more oil remains in the residual product, the rapeseed expeller.
Rapeseed expellers are protein-rich products with a relatively high proportion of crude fiber and also contain a considerable proportion of fat and therefore energy.
For cattle, in addition to rumen-degradable protein, it also contains a high proportion of rumen-resistant protein. In addition, the protein present is kept more intact. As a result, the amount of quickly fermentable protein in the expeller is very high.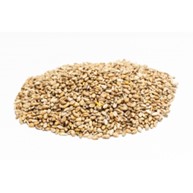 Wheat feed
Wheat feed is a by-product of the preparation of flour from screened wheat grains, which consists mainly of parts of the husk and also of grain particles from which less endosperm has been removed than in wheat bran.
Wheat feed, whether or not in combination with other raw materials, can be used in cattle or pig feed as an applicator of starch and/or crude fibre.
Using our extensive expertise, we can advise
you on our products and their use
This way, we put you on the right track.