on the right track.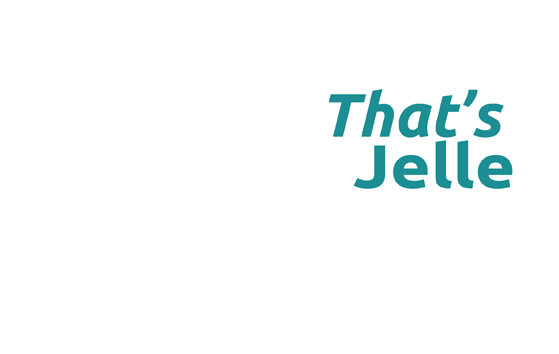 Are you curious about the logistic solutions that we can offer you? Please contact us!
Jelle de Vries BV
K.R. Poststraat 91 – 2
8441 EN Heerenveen
T: +31 (0)566 62 57 10 (general)
T: +31 (0)566 62 57 12 (commerce)
T: +31 (0)566 62 57 13 (logistics/settlement)
T: +31 (0)566 62 57 14 (financial administration)
E: info@jelledevries.nl
Jelle de Vries has built Avebe's trust for many years through good service and efficient sales of a large proportion of our animal food products.
Roelof de Weerd | Sales Director Avebe
Jelle de Vries has been our reliable partner in sales and logistics of our beet pulp pellets in the Netherlands for many years.
The team of Jelle de Vries is characterized by its high reliability, great expertise, creativity and a very high valuation in the market.
Not in the least, the continued willingness to optimize products makes Jelle de Vries a valued and reliable partner for our Südzucker Co products.
Otto Brehm | Direktor Zentralabteilung Co-Produkte / Südzucker AG
Jelle De Vries is a stable partner for Centrico by making a conscious choice for which markets they are active in. As a specialist, Jelle De Vries knows markets and offers Centrico valuable information through the exchange of market knowledge.
Dick Martens | Purchase Director Centrico
De Heus Voeders B.V. is very happy with the collaboration with Jelle de Vries. Their logistics services are extremely reliable and flexible. They are also characterised by their excellent communication and accurate handling of our goods. Jelle de Vries is a valued supplier, with whom we hope to continue working for many years to come.
Edwin de Ridder | Manager Logistics Purchase Dept