on the right track.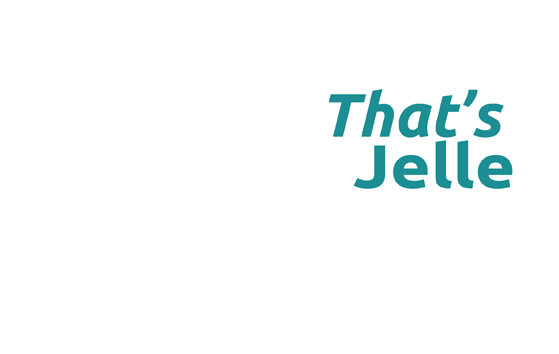 Sustainability and economic benefits
go hand in hand.
Steering in the right course. That's the direction that Jelle follows. In fact, sustainability has been an important part of our operations, right from the very beginning. Not in the least because we enable our partners in the food industry to use their by-products to make raw materials for the compound feed industry. To give an idea of the importance of this to sustainability: in the potato starch and beet sugar industry, originally only 20% of the raw material formed the end product, with 80% being a by-product. Upgrading these by-products to become valuable raw materials is therefore important both in economic terms as well in serving the societal aim of creating a circular society.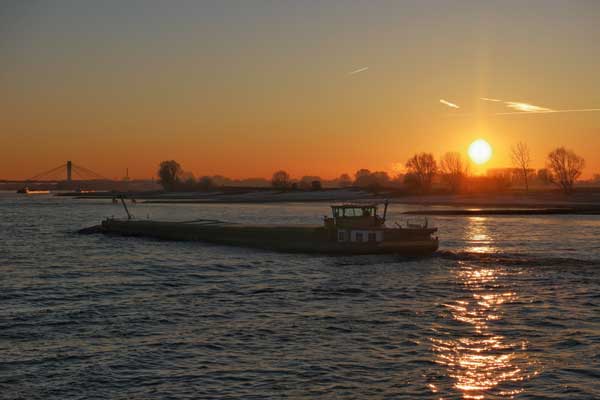 Our relationship with sustainability
This goes to the core of our relationship with sustainability. Whether we are selecting the correct means of transport, the agreements we make about the euro class of the lorries we use to transport our products, or the importance we place on sustainable relationships: economic gain and sustainability go hand in hand at Jelle de Vries.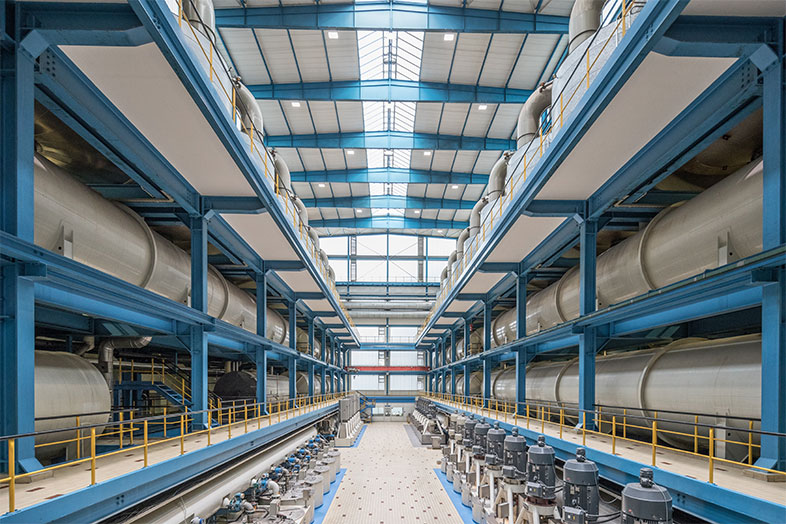 Our partners
Many of our partners follow stringent sustainability programmes. In the food industry, this is often related to water and energy- saving and to restricting the use of pesticides and artificial fertilisers. Combined feed companies are often involved in the effective use of feed and fertiliser. Both of these industries demand high standards for logistics and operate as sustainably as possible. This is where Jelle comes into the picture as a reliable and flexible partner.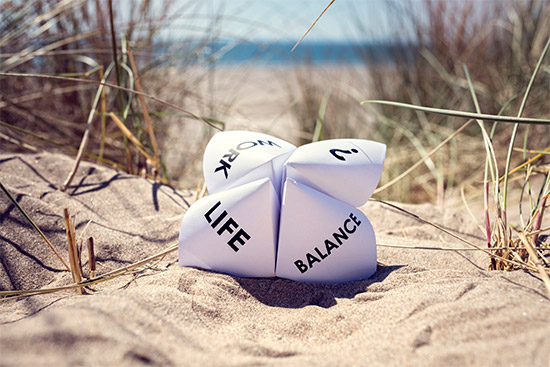 Company culture
Our company culture places a high value on the well-being of our employees. We believe that if we treat our people well, they will treat Jelle well. We believe it is important that we are flexible, offer training opportunities and strive for a good work-life balance, enabling our people to perform at their best. Even in that respect, you could say that sustainability and economic gain go hand in hand.
Jelle de Vries has built Avebe's trust for many years through good service and efficient sales of a large proportion of our animal food products.
Roelof de Weerd | Sales Director Avebe
Jelle de Vries has been our reliable partner in sales and logistics of our beet pulp pellets in the Netherlands for many years.
The team of Jelle de Vries is characterized by its high reliability, great expertise, creativity and a very high valuation in the market.
Not in the least, the continued willingness to optimize products makes Jelle de Vries a valued and reliable partner for our Südzucker Co products.
Otto Brehm | Direktor Zentralabteilung Co-Produkte / Südzucker AG
Jelle De Vries is a stable partner for Centrico by making a conscious choice for which markets they are active in. As a specialist, Jelle De Vries knows markets and offers Centrico valuable information through the exchange of market knowledge.
Dick Martens | Purchase Director Centrico
De Heus Voeders B.V. is very happy with the collaboration with Jelle de Vries. Their logistics services are extremely reliable and flexible. They are also characterised by their excellent communication and accurate handling of our goods. Jelle de Vries is a valued supplier, with whom we hope to continue working for many years to come.
Edwin de Ridder | Manager Logistics Purchase Dept