Flexible, reliable and
solution-oriented.
That is what Jelle has stood for since 1971. That was the year that Jelle de Vries, the man we are named after, founded the business, acting as an agent for potato pulp, pressed pulp, hay, straw and maize. Over the years, we have grown into a widely-respected intermediary between the food industry and the compound feed industry with annual sales of around 1 million tons.
Our objective is to put the by-products of the food industry on the market in the most efficient way possible. In this sizable market we have more than proved ourselves, by not only talking about but actually putting into practice concepts such as sustainable collaboration, while working according to the highest standards of quality, partnership and reliability.
The majority of our revenue is generated by the sugar beet and potato starch industries from the neighbouring countries. Our main market is in the Netherlands, Belgium and Germany.
The majority of our suppliers are also located in these countries, but in a changing world where globalisation is increasingly determining the compound feed market, we are extending our operating range. As a result, we are also active in other areas such as the UK, Scandinavia and southern Europe, thus providing even better service for our suppliers and customers.
The challenge in our market is to guarantee continuity between the supply from the food producers and the demand from the compound feed market. Supply is limited to the harvesting seasons for potatoes and sugar beet. We coordinate the seasonal supply with the demand from the compound feed market that remains stable throughout the year. Our extensive logistical network, long-term agreements with suppliers and transport firms and storage and transhipment locations allow us to serve our customers evenly according to their demand. In a market that is constantly on the move, we take that extra logistical step to guarantee continuity because we believe in honouring our agreements.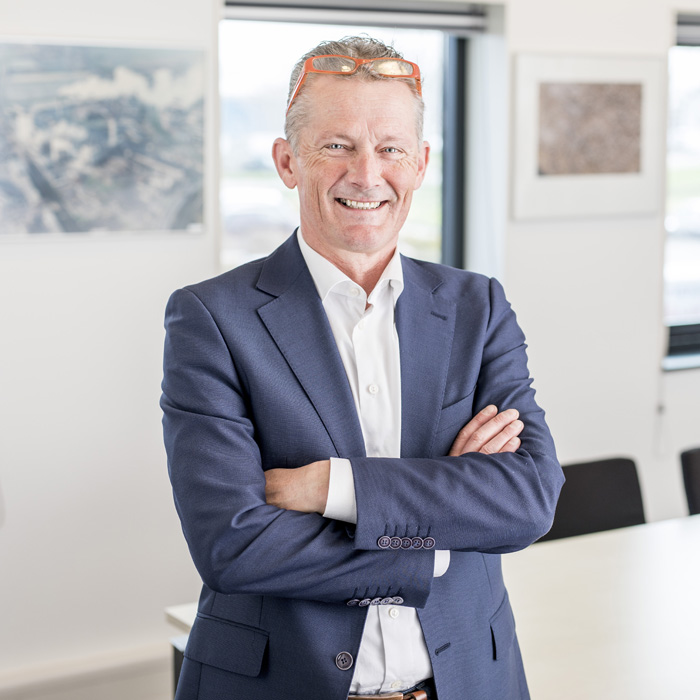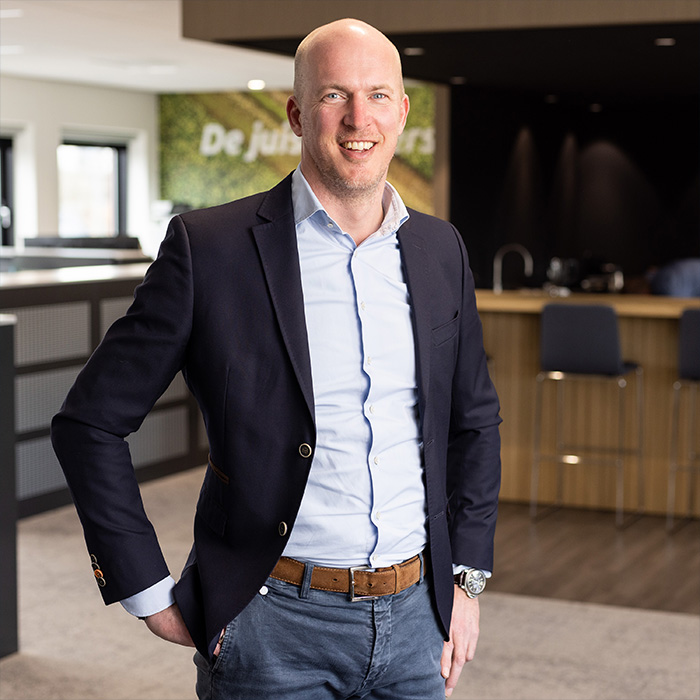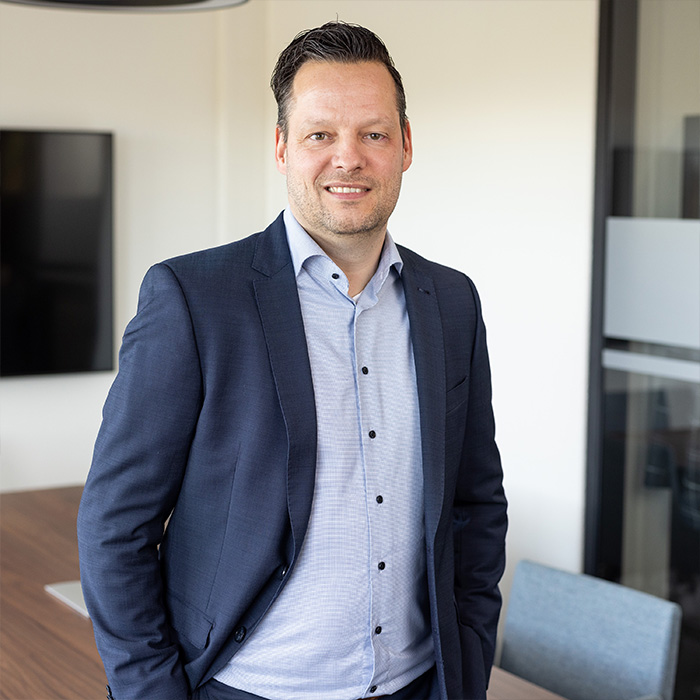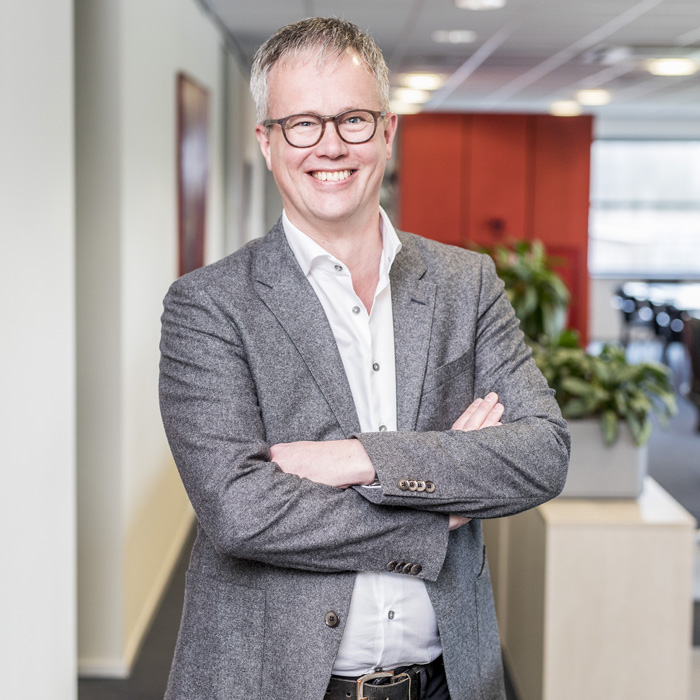 Gert Woltinge
Business controller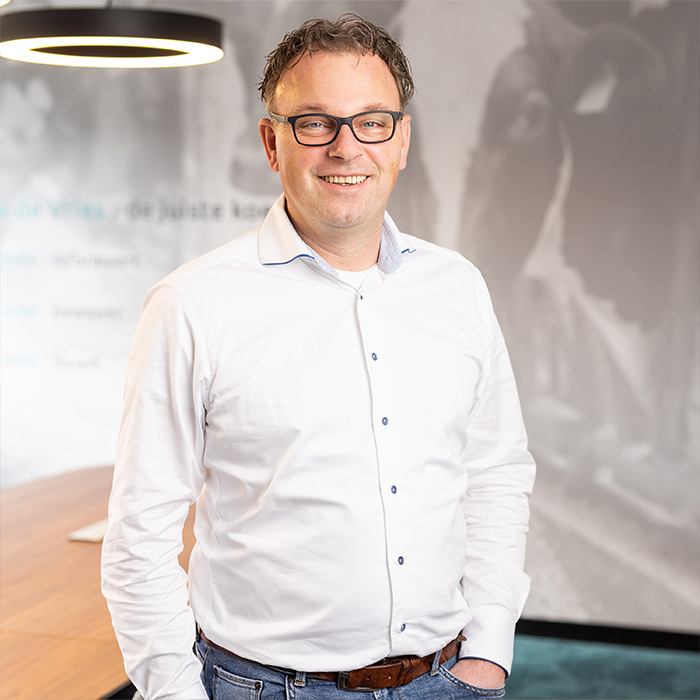 Erik Meijer
Supply Chain Manager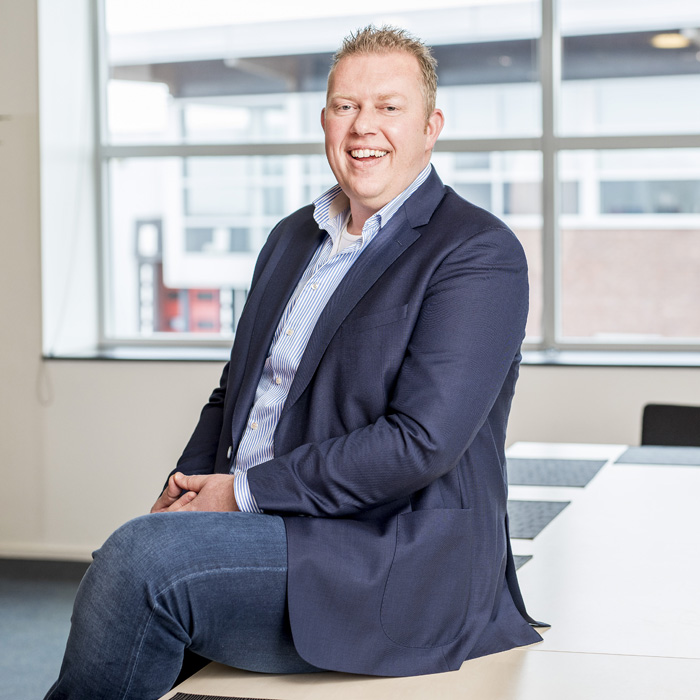 Klaas Sikma
Logistic planner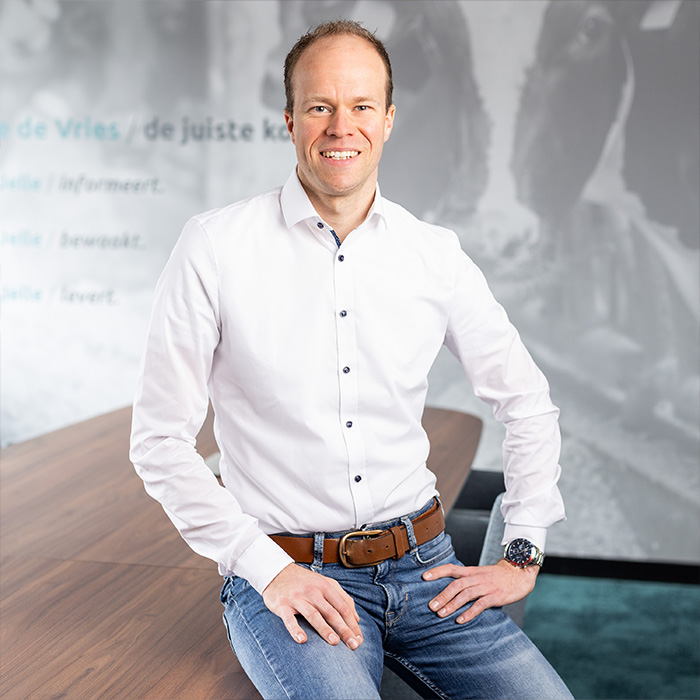 Dennie van der Kooi
Logistic planner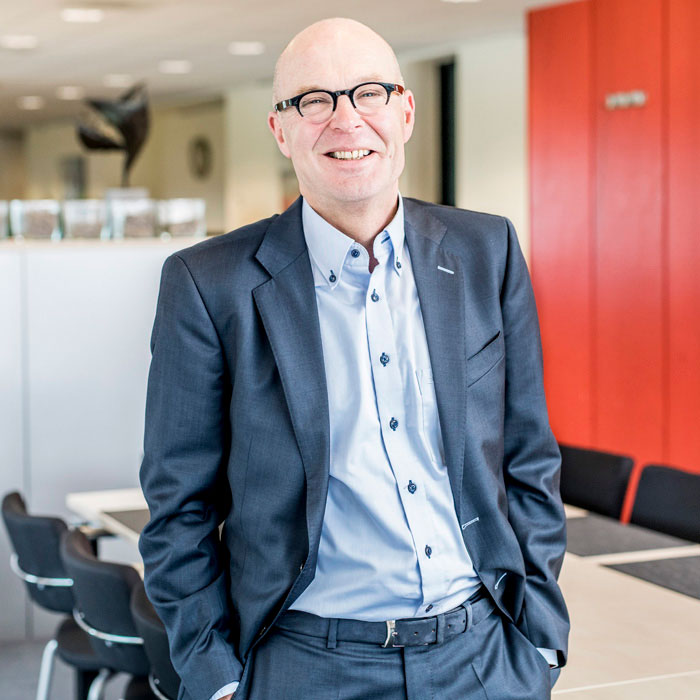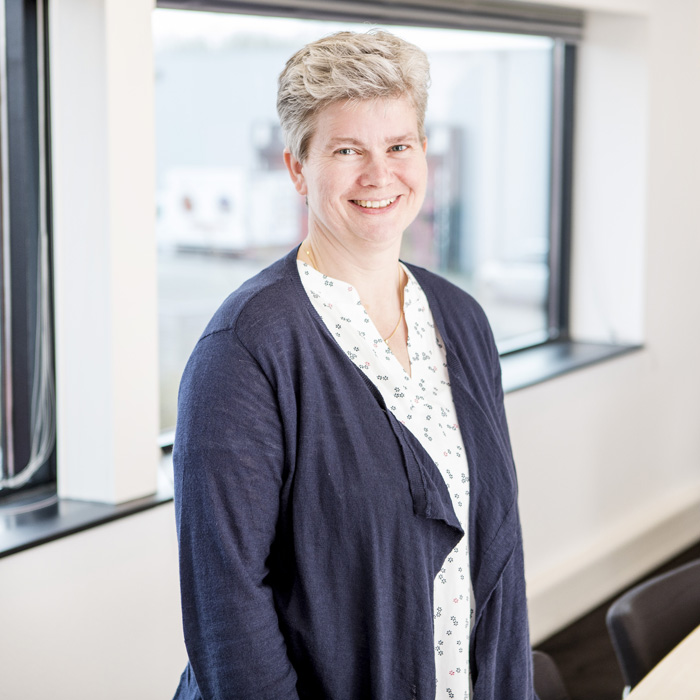 Klaske de Jong – Bosma
Administrative employee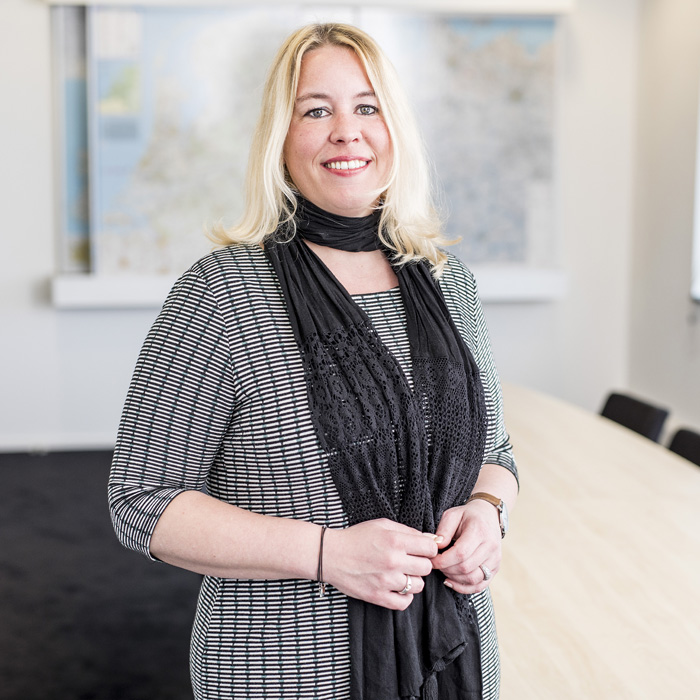 Yvonne Speerstra
Administrative employee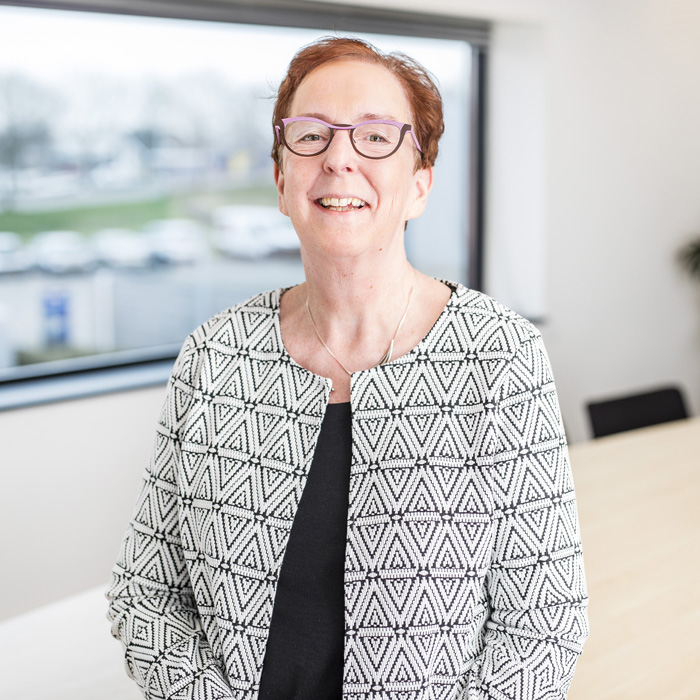 Irene Tijsma
Administrative employee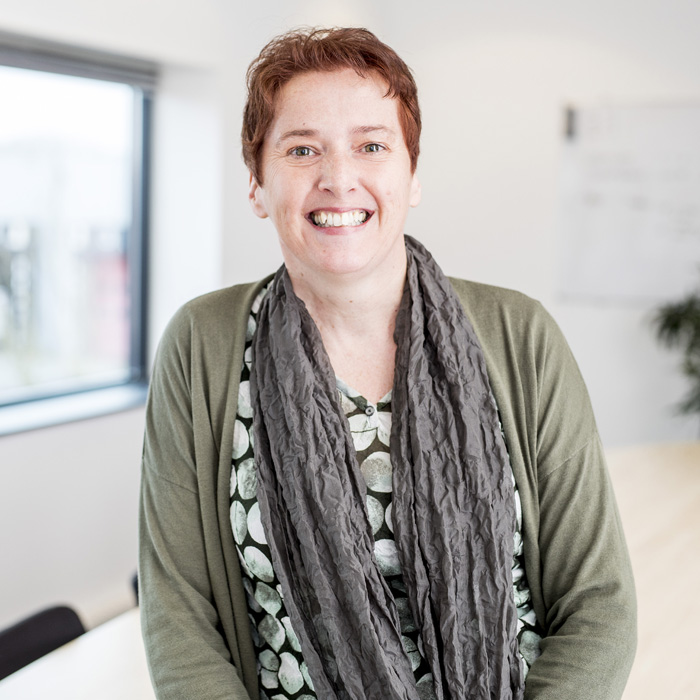 Aeltsje Rinzema – Sixma
Administrative employee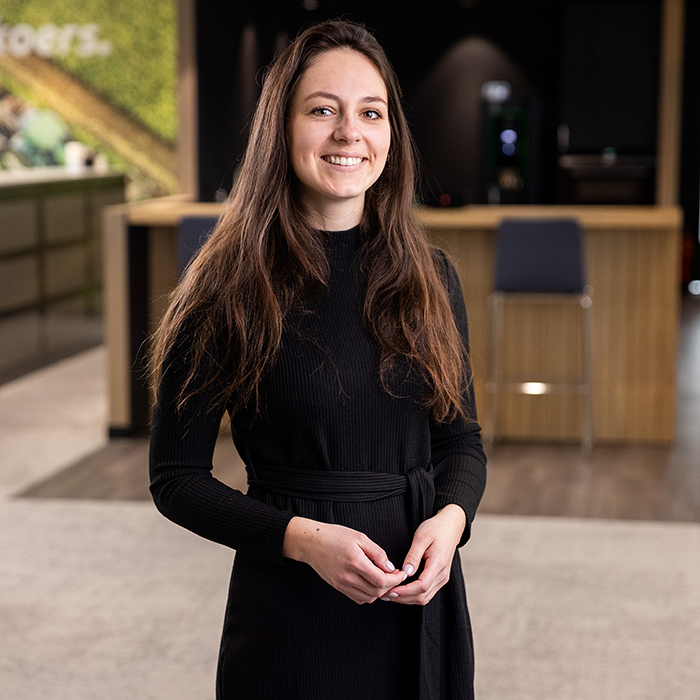 Vera van der Woude
Administrative employee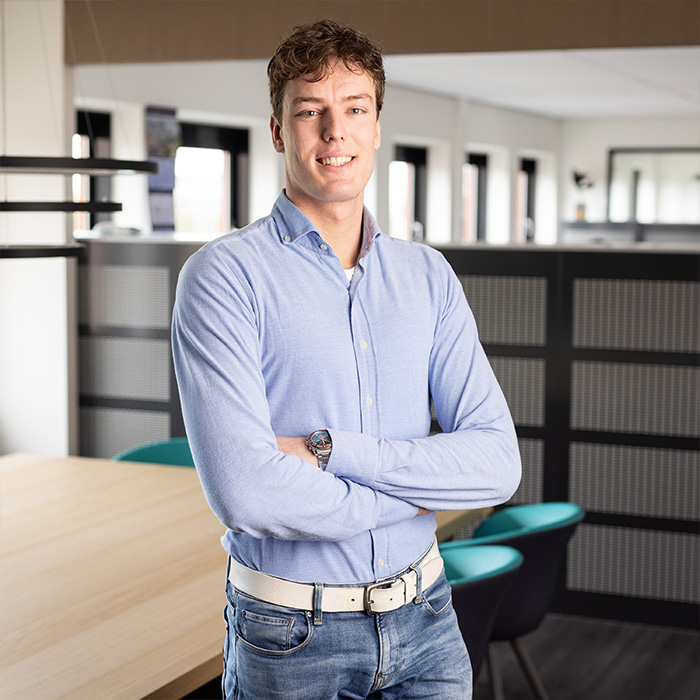 Timo de Jong
Administrative employee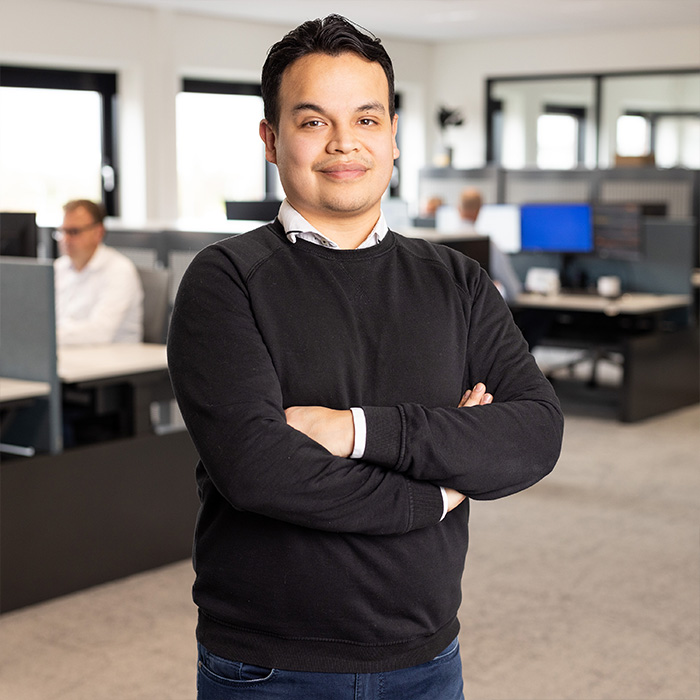 Dirk Meijerhof
Administrative employee